International Women's Day Roundup
To celebrate International Women's Day 2021, I've decided to write a blog post to share some of the inspirational social media campaigns from this year. This years theme is Choose To Challenge. The campaign encourages people to call out gender bias and inequality whilst choosing to celebrate women's achievements. By working together we can create an inclusive world.
In this blog post I will round up some of the brands who have created the best response to the Choose to Challenge theme.
Which campaigns do you feel have inspired you the most this International Women's Day? Leave a comment, I'd love to hear from you!
Social Media Platforms Celebrating International Women's Day
LinkedIn has created its first International Women's Day campaign to bring together women to share their experiences under the hashtag #WeCanDoIt. This is a great campaign that highlights user generated content to help and support women. It has opened up conversation around the impact of the pandemic on women's careers. Research shows that women have been disproportionately affected.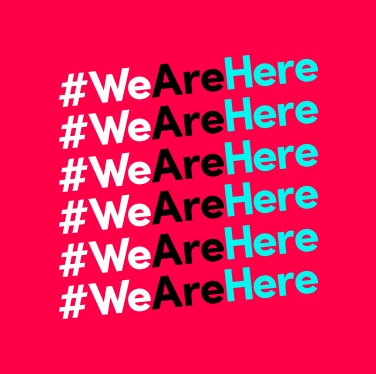 TikTok is asking the question: Where are all the women? They have shared the following statistics about women in music:
22% of chart music artists are women. 2% of music producers are female, and only 0.5% of producers are women of colour. 2% of classical works performed at concerts were written by women, and 1 in 103 orchestra trumpet players are women.
This campaign is aimed at raising the voices of women in music and the lack of attention, visibility and acknowledgement the world gives women. Women are being encouraged to share their talent with the "We Are Here" hashtag on TikTok this International Women's Day and every day.
These are both great examples of social media networks using their platforms to support women. I hope to see Facebook, Instagram and Twitter joining in with their own campaigns next year.
Other Big Brands Celebrating International Women's Day
Other big brands that have used their platform to raise the voice of women include Apple, Lego, Ikea, Channel 4 and EasyJet.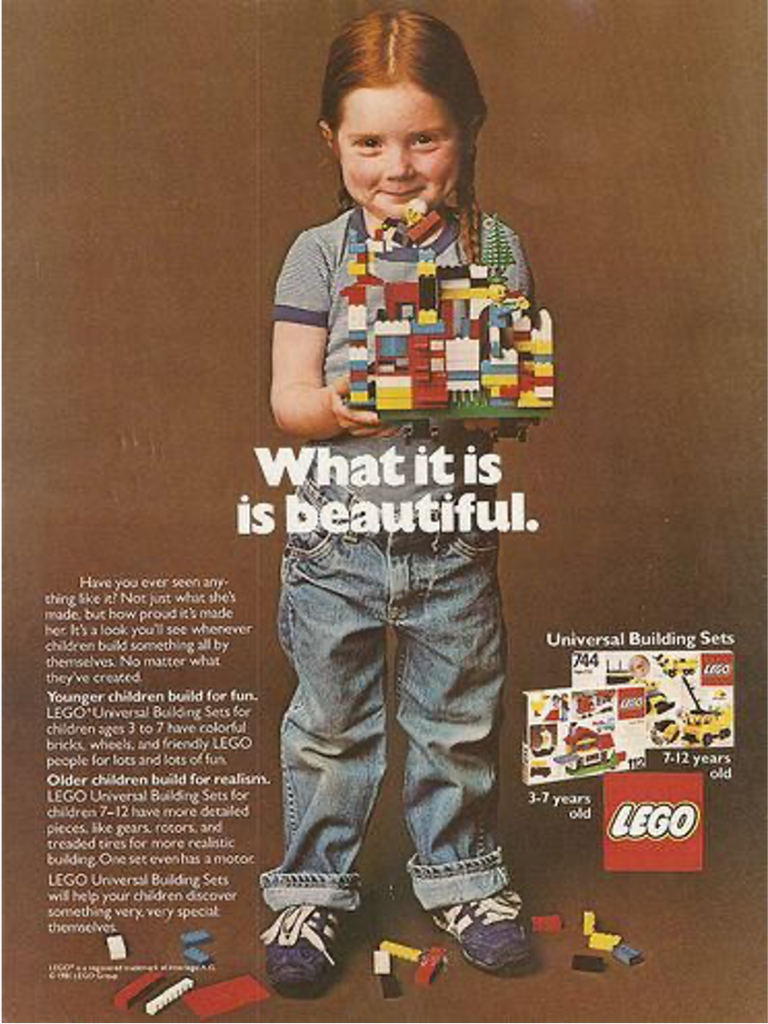 Lego is known for its innovation and creativity; it is the very nature of the brand. They have developed a campaign for International Women's Day to recreate their iconic 1981 'What It Is Is Beautiful' ad. This is to celebrate today's young women on their journey to becoming the decision makers, role models and change makers of the future.
The campaign is in response to Lego's research study showing that 73% of parents believe gender differences are driven more by societal expectations than biology.
Their research also shows that children are seeking to positively challenge gender stereotypes in society.
This is a fantastic, inspirational campaign, putting emphasis on children and choosing to challenge gender stereo types.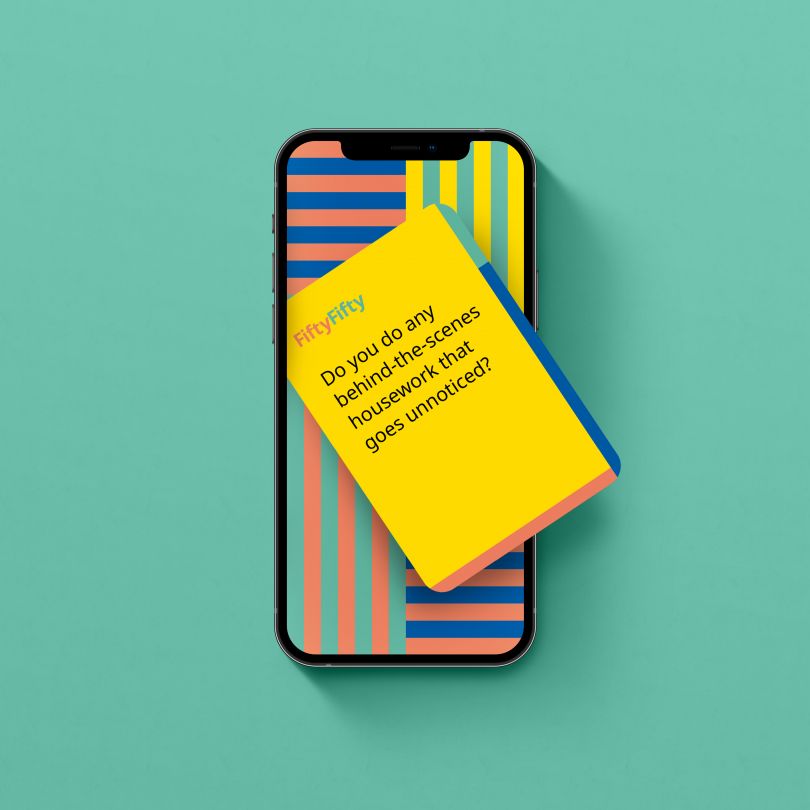 Ikea recognises that women are doing up to three times more unpaid care and domestic work than men during the pandemic. To celebrate International Women's Day they have launched a free digital game, FiftyFifty on Instagram Stories.
They say "*FiftyFifty provides a pause button to help us all, regardless of gender, revaluate and re-set our home life through open and honest conversation; helping to resolve any imbalances."
This is another great use of the Choose to Challenge theme, challenging the gender stereo types that have been brought upon us during the pandemic. Everyone definitely does need a pause button to re-evaluate, re-set and resolve our home life.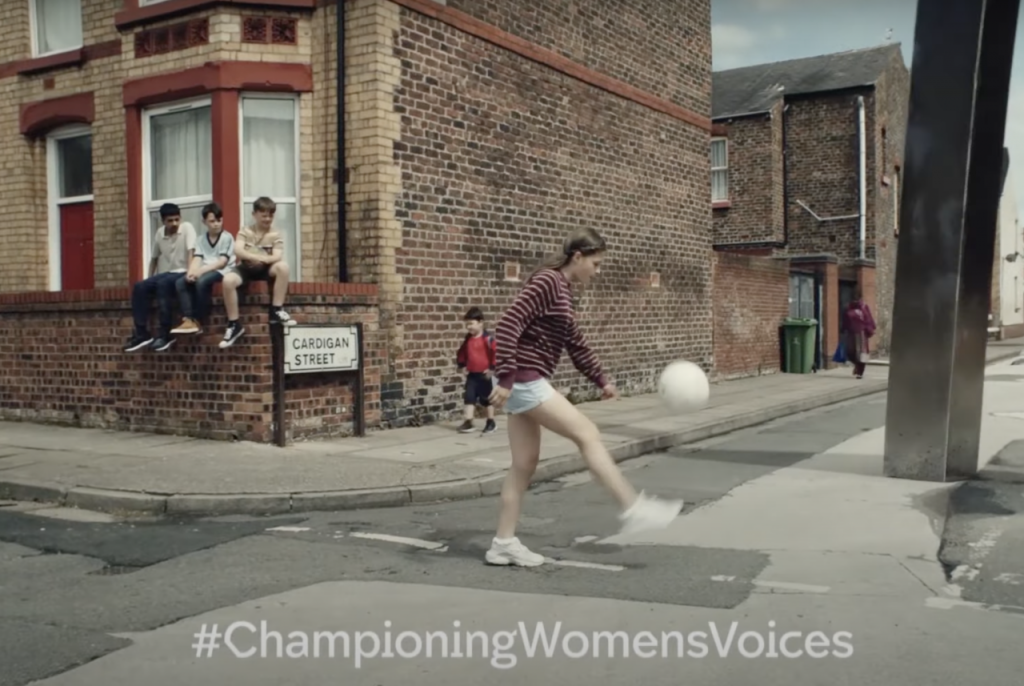 Channel 4 has always championed diversity and equality and this International Women's Day is no different. Using the hashtag #ChampioningWomensVoices Channel 4 is celebrating the achievements of inspiring women. It is sharing stories from incredible women across all of its platforms: across its airwaves, on demand and through its social media.
Social Media Marketing for Local Businesses
Get in touch with me if these social media posts inspire you and you would like to increase your own business's presence.