Everybody loves a bank holiday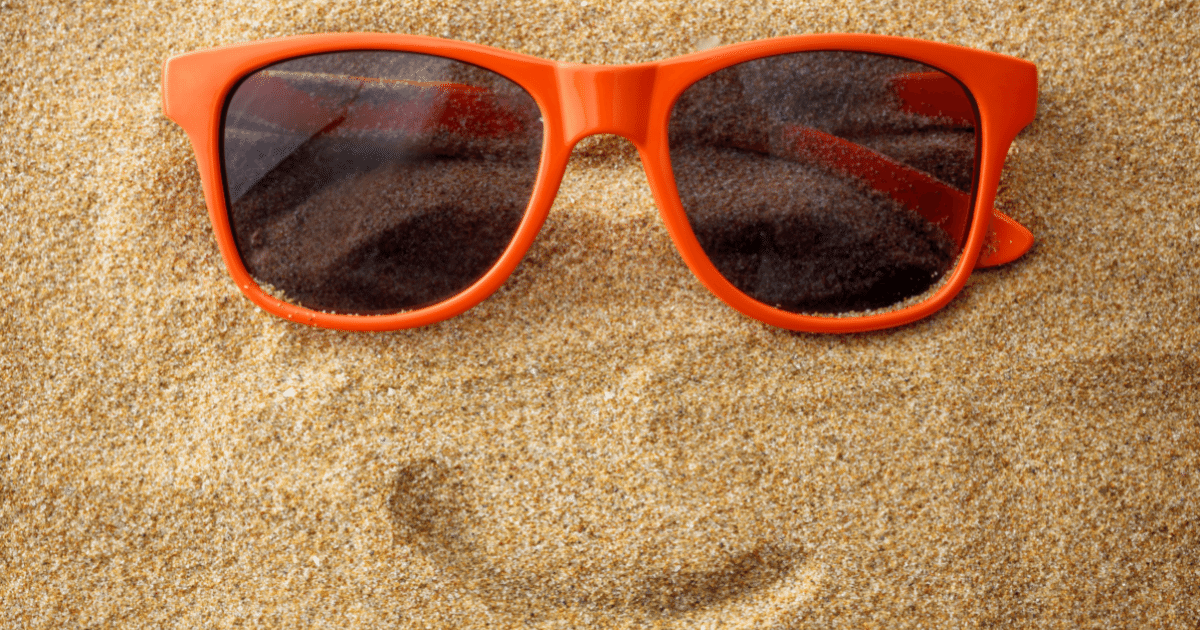 When looking for content, I consider upcoming events, and advice which I feel is current and may be useful. A chance to relax or catch up with your busy life, bank holidays are great to talk about on social media.
Why Post About Bank Holidays?
Bank Holidays are important for your social media calendar because they are an event that the whole nation have in common. Everybody knows what you're talking about and your customers and wider target audience will relate to what you post.
Content Calendars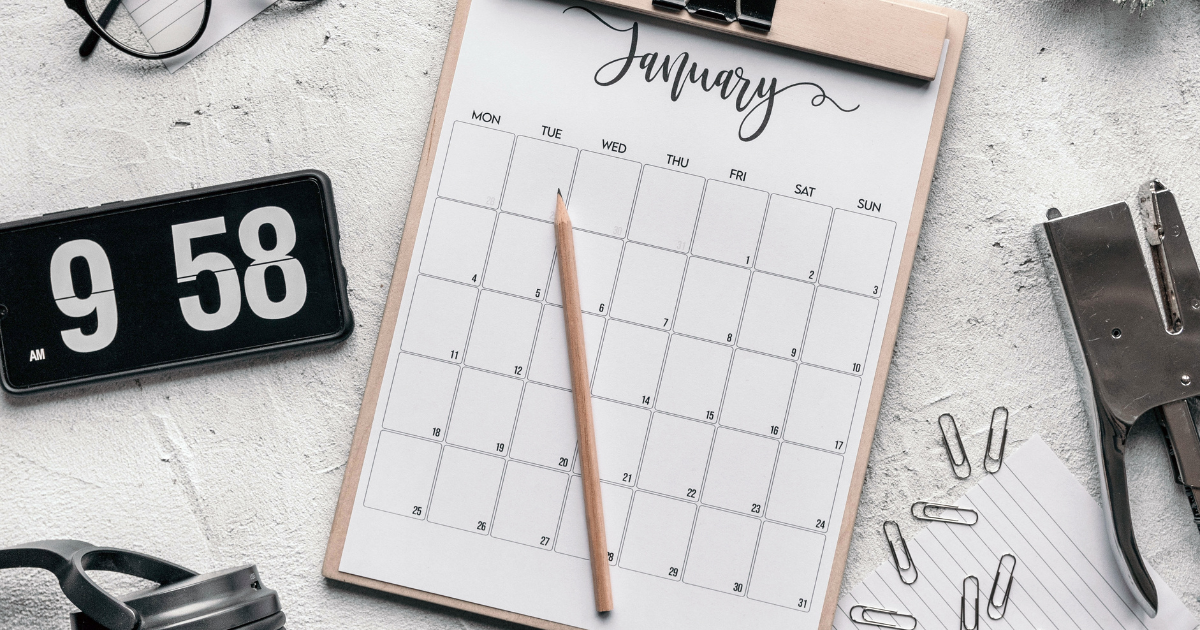 A content calendar is a vital part of any social media strategy and if you're not already using one, it is a great place to start when planning your social posts. The content calendar will help you to consider what's happening locally and nationally each day, week and month. However far in advance you plan your social media content, knowing which events are coming up will really help you to curate engaging content.
Make Your Posts Relatable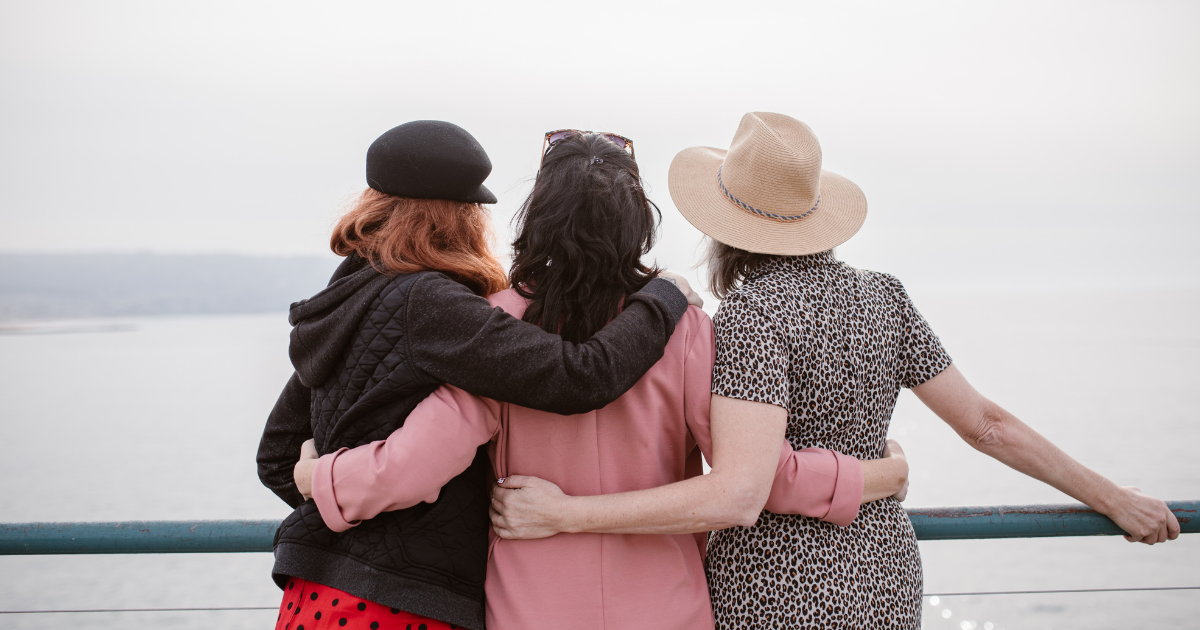 While bank holidays are relatable to most of the country, it is important that you make your content relatable to your target audience and customers. Think about your products and service, is there anything that your customers would use this bank holiday? Do you have different opening times or delivery times around bank holidays? If your business is a retailer or provides a service, a bank holiday is a great opportunity to launch a sale or a time limited offer.
What do you know about your target audience? Are they likely to spend their bank holiday doing something fun with their family? Are they likely to relax and put their feet up? Be sure to make your posts engaging and relatable.
Imagery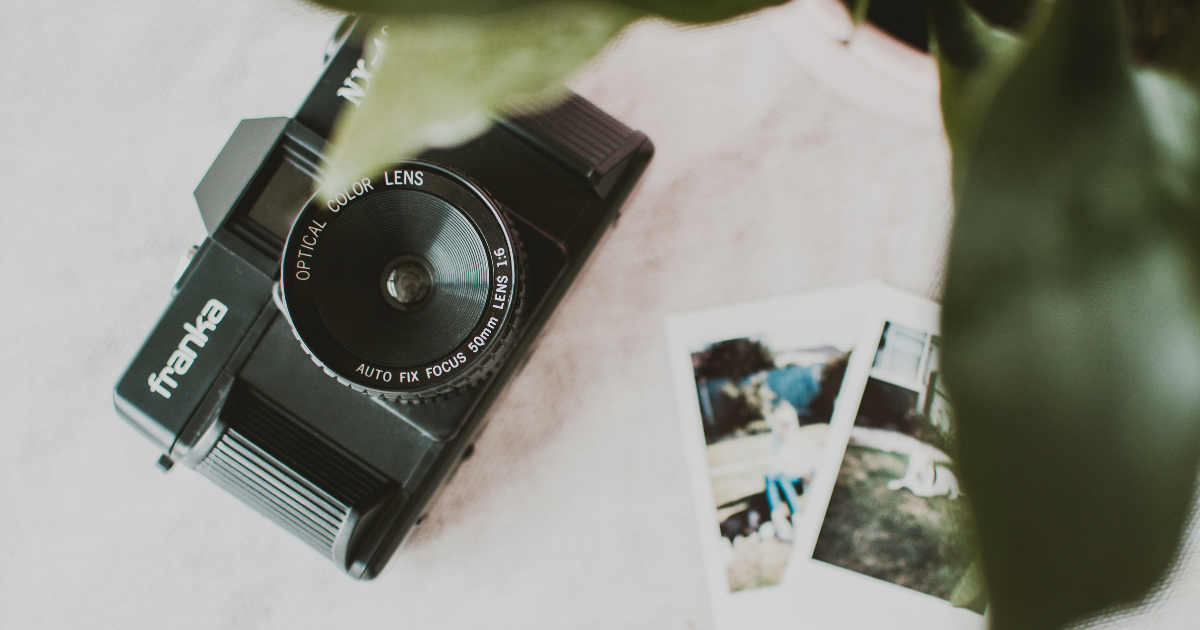 Backing up your message with an eye-catching image is essential to get noticed on social media. Relevant, bright and on brand is key. A photo that you have taken yourself makes great original content, perfect for your brand. But if that's not possible, a library image that fits your message also makes good content.
Example posts
Some fantastic examples that I've found through searching on Facebook and Instagram. From holiday companies to baby goods retailers to nightclubs and bars, most businesses can create great content from bank holiday weekends!
I hope you have found my bank holiday blog interesting and useful. If you require assistance or would like any advice, I am happy to help. Get in touch with me by filling in my contact form or email sandra@samarketing.co.uk.