Helping you to connect with your customers
Personalised digital marketing solutions for businesses in the North West
About me…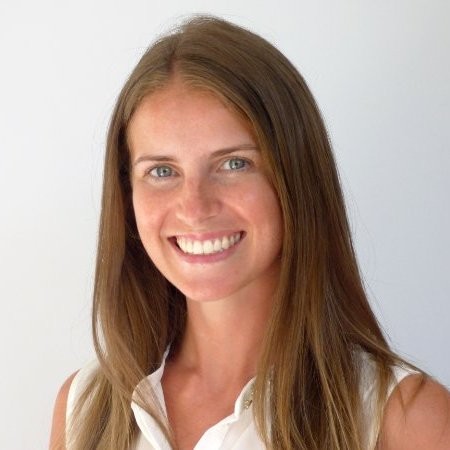 I'm Sandra Almond, a freelance digital marketing specialist based in Southport, UK, with over 12 years' experience. I have developed and managed social media accounts, websites and marketing campaigns within retail, hospitality, social care, third sector, gardening services, education and agency.
I specialise in offering a fully bespoke service to local businesses in the North West, to help them to connect with their customers and boost their sales by using social media to its full potential.
I am passionate about helping local businesses to grow by using social media channels, especially during this difficult time when online presence is more important than ever.
Please visit my LinkedIn profile (and my other social pages) to view my qualifications and experience.
Digital Marketing Services…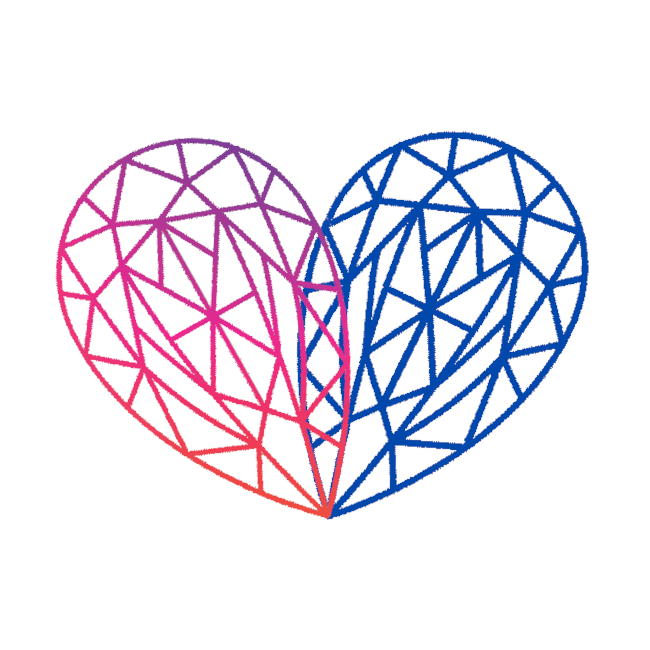 Social Media Management
I write, design, schedule and monitor content to deliver a return on investment on your social media campaigns.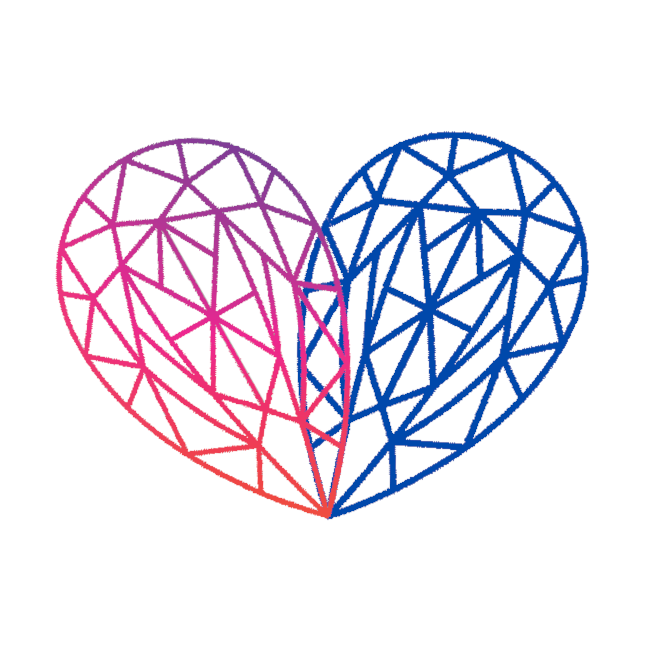 Content Creation
Connect with your customers with engaging, original content and copy for your website, blog or newsletters.
How I will help your local business…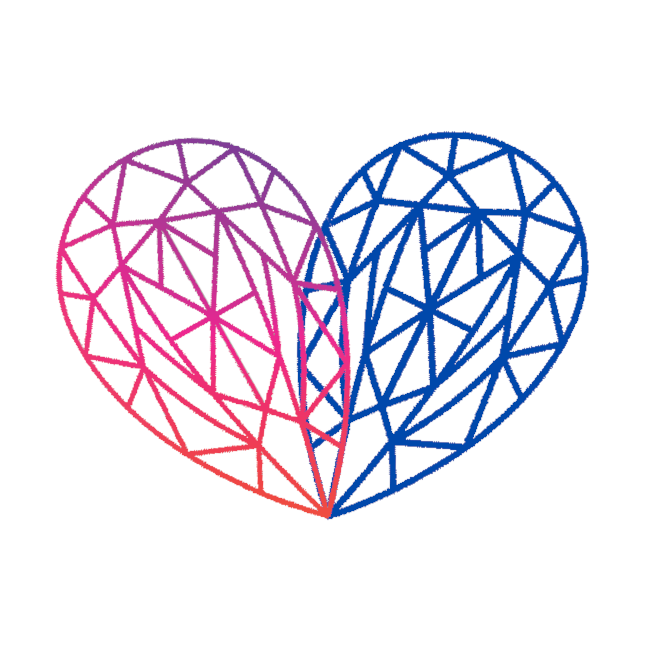 Bespoke service
I get to know you and your business so I can create a bespoke service with solutions that will work for you.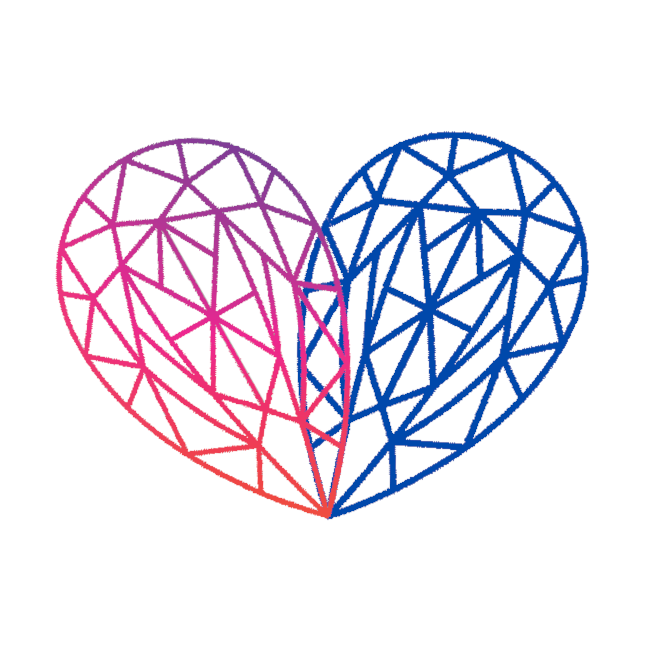 Results Driven
I prefer to be fully transparent and analyse and report on campaign results to ensure you are getting a great return on investment.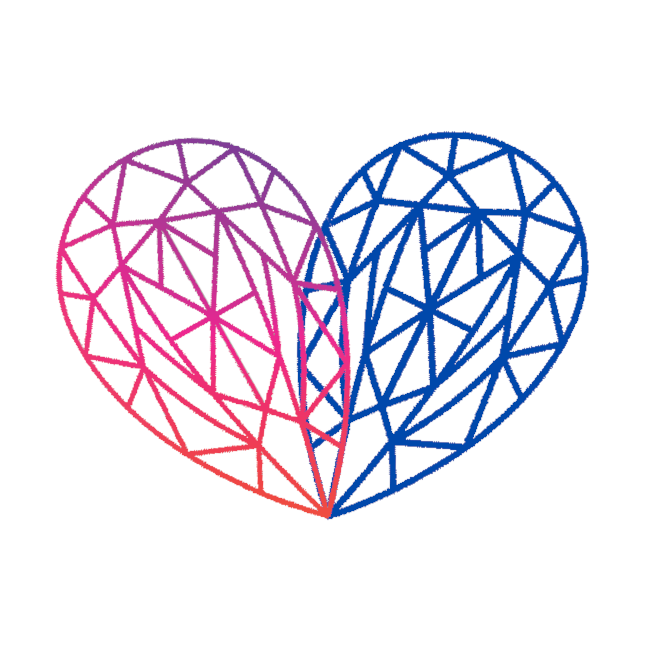 Personal Service
I will work with a limited number of clients to ensure I can offer businesses a fully personalised service.
Recent blog posts…
Get in touch for a chat about digital marketing for your local business…