Here's how it could set you apart from your competition
Communicate your Unique Selling Proposition (USP)

With rise of social media, today's market is highly competitive. A lot of companies work in the same niche, offering services of similar scope and quality. The amount of choice is great for customers, but to be successful in such a market place, you need to set your brand apart from others. You will need to define what makes your business stand out from your competitors and show your customers how you are best for them. This is where expressing your unique selling proposition or point (USP) comes in.
Defining your USP can drastically boost your marketing, sales, and business growth. If you take the time and put in the effort, the results could push your business to the next level. Here are some key points to focus on while defining your USP:
1. Know your Customers/ Target Audience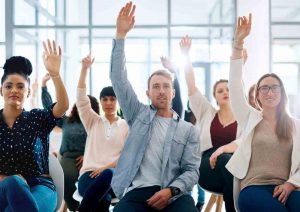 Who are your ideal customers? In marketing, we often start with creating customer profiles describing who we want to buy our products and services. This includes the 5 Ws: who, what, where, why and when, helping us to build a detailed picture of the target audience.
When looking at the people who will use your service or buy your products be as focused as possible. Offering well-defined products or services to a narrow group of customers who are most likely to purchase from you will be much more successful than a something for everyone approach.
Consider what your ideal customers need, want, or lack and focus on those that will find the perfect solution in what you're offering.
2. It is all about how your product can benefit your customers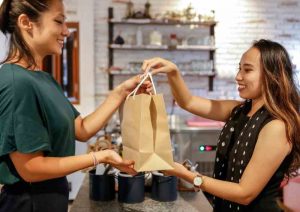 You need to explain exactly how your target audience will benefit from using your products, You can do this by answering several questions about how your product affects your customers. Think about the unique aspects of your product or service, what do you offer that your competitors don't. For instance:
How do you use your product, is there a specific way?
Are there any unique experiences that your product provides to your customers?
What are all of the benefits your product provides?
How does your offering differ from the rest of the marketplace?
Take time to think about these questions, and use them as guidelines when considering how your product or service is unique.
3. Be Assertive and Realistic when Defining your Unique Selling Proposition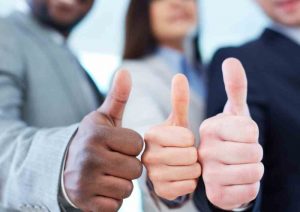 Your USP should reflect your business's confidence about the product or service and convey its advantages over similar products. At the same time, it should be practical and assertive rather than aggressive or confrontational.
Make sure you keep any claims and promises realistic and grounded as unsupported claims may damage your brand reputation.
4. Keep Your Unique Selling Proposition Brief, Simple, and Meaningful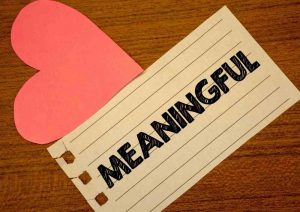 When you've decided on the most important points of your USP, try to voice them in a couple of sentences. This will require finding the core of every idea and communicating it in a fluent and engaging manner. It is important to speak to your potential customers in a way that they understand and can relate t.
Avoid jargon and sounding too technical, but make sure to use the most effective terms. Your overall aim should be to get your message though to your customers clearly. Try to narrow down your USP even further, a single sentence is the best and most memorable way to get the point across.
Finally, make sure that the final result is a meaningful message, not a generalised slogan. Remember, the U in USP stands for 'unique'.