Are Hashtags on Facebook Good for Businesses?
The use of hashtags on Facebook has always been a controversial topic. Most personal users don't use them, but are they good for business pages? I've often asked myself this question, so I've decided to research and write a blog!
Hashtags on Other Social Networks
Hashtags are widely used on Twitter, LinkedIn, Instagram and TikTok. There is no doubt about how useful they are to increase your reach. When users search for specific terms, posts with hashtags containing those key words appear in search results.
This ensures your posts are viewed by your target audience who are interested and will be engaged. These people are more likely to buy your products and services. Hashtags can also be used to find trending subjects and posting these will increase your reach.
Back to Hashtags on Facebook…
It is widely considered that hashtags don't add any value to posts on Facebook as very few people use them. Facebook started alerting businesses to use hashtags to increase their reach in 2020. But do hashtags really increase reach?
Experimenting with Hashtags
I decided to experiment, carrying out Facebook searches using both hashtag and hashtag-free search terms.
It has long been established, personal users rarely use hashtags in searches. However, in my search without hashtags, Facebook actually prompted me towards using them, giving a list of relevant hashtags!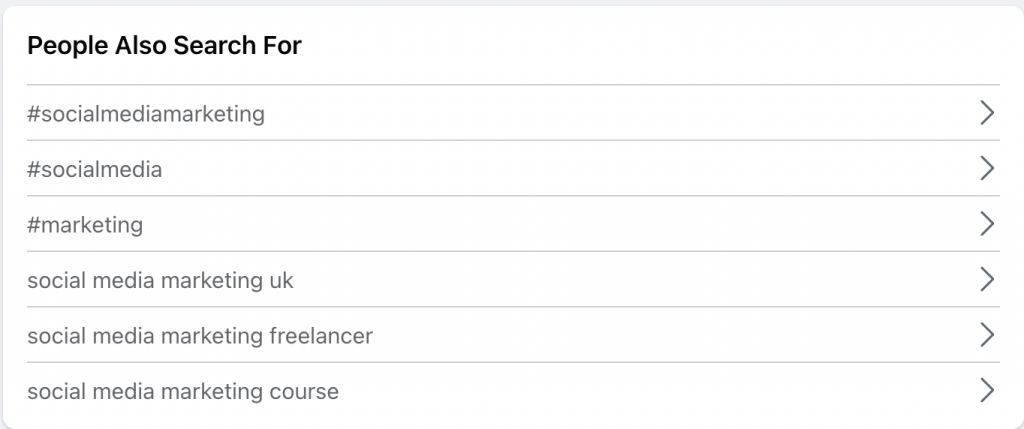 My search using hashtags brought up many results, displaying local businesses who had used the hashtag at the top of the results.
As a digital marketing professional, I could to see how often my key words appeared on Facebook. Businesses can use this information to increase engagement with their own posts through using hashtags.
Benefits of Hashtags on Facebook
So, there are some benefits to using hashtags. Firstly, they may increase your reach. They also bring consistency across all of your social media campaigns, plus Facebook encourages users to search for hashtags.
The only way you can really find out if hashtags add value is to experiment. Afterall, there is no cost to organic posts and by using hashtags, your reach will certainly not decrease.
In conclusion, my advice is to experiment! Try using hashtags and if they work for you, great, you will increase your reach and engagement. If they don't work, you've not lost anything and you can go back to not using them.
I hope you find this blog useful, if you want to chat about Facebook or your social media strategy, please get in touch!